WEDDING & events
There are way too many things to remember when you're planning your wedding or event.
Let doodle. take some of that off of your plate and create
unique Elements
to compliment
your big day and
share your personality
with your guests!
 
Do you see a design you'd like to use for your event in our portfolio?
Let us know and we can expedite a customized product for you!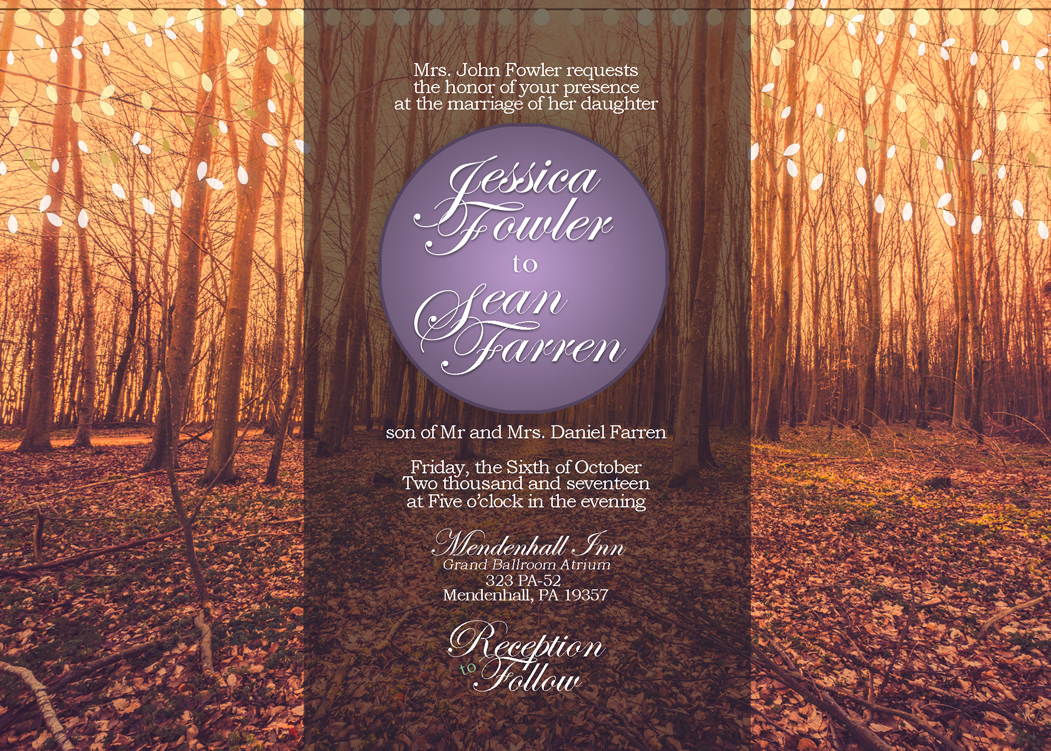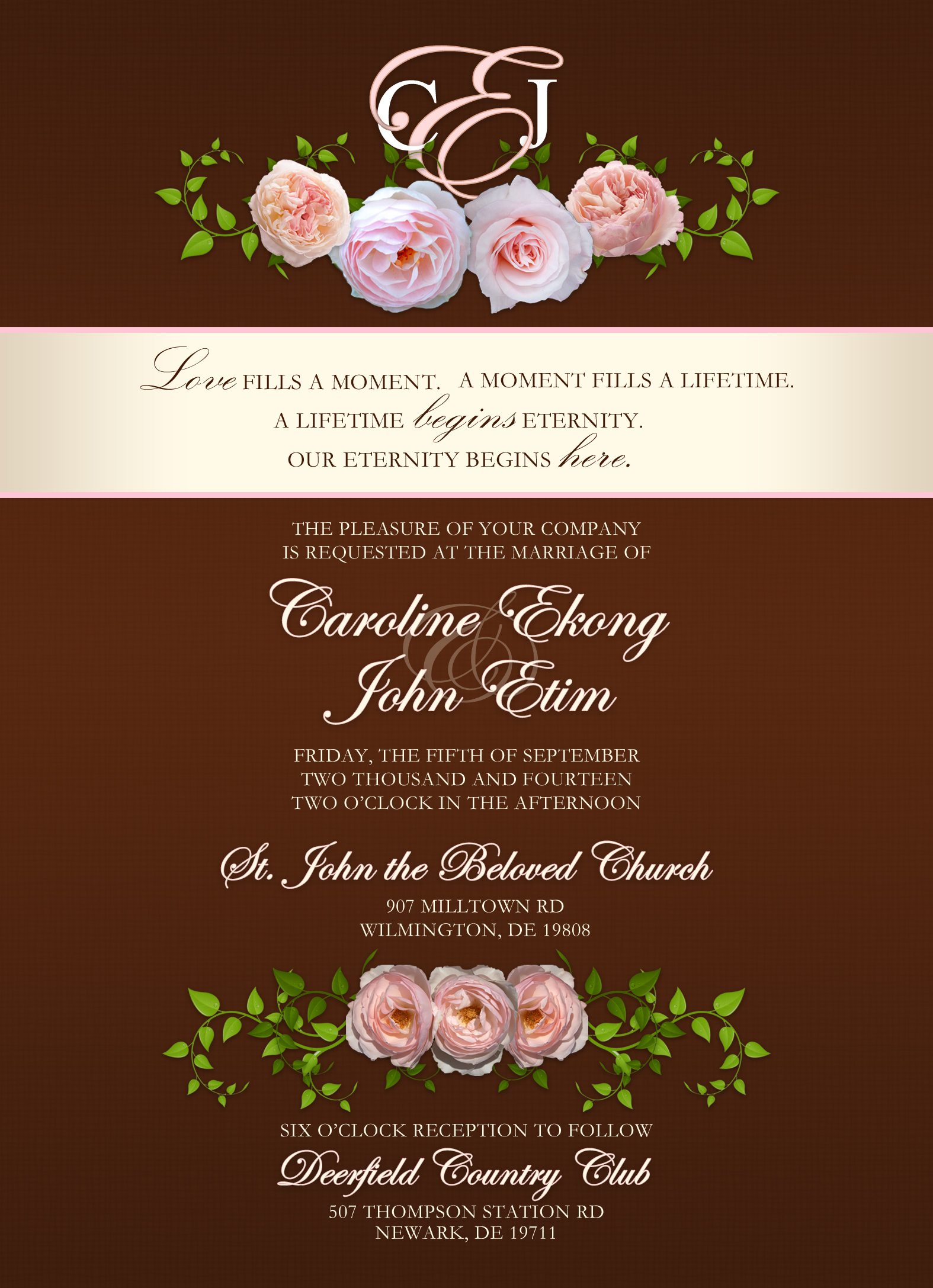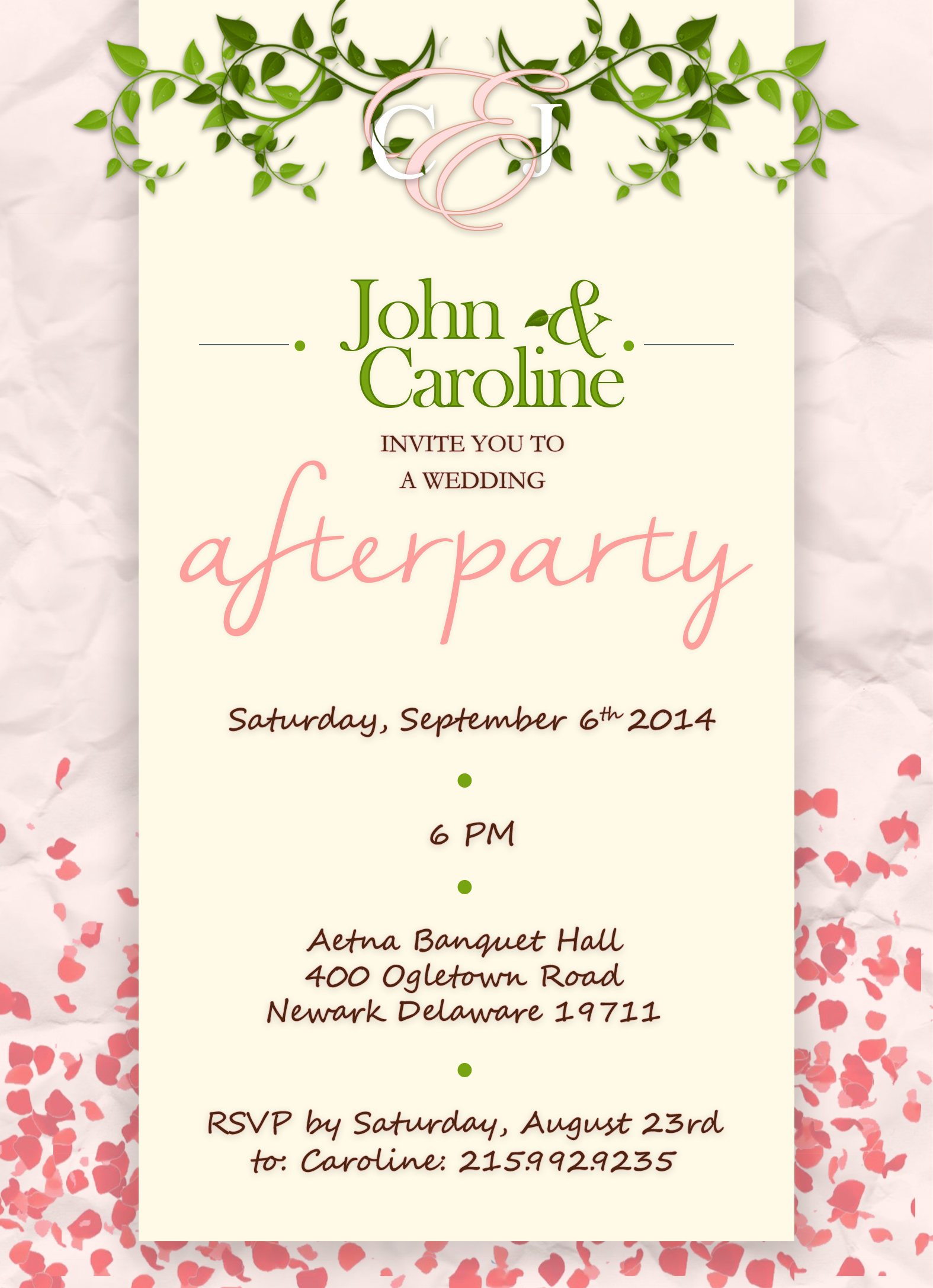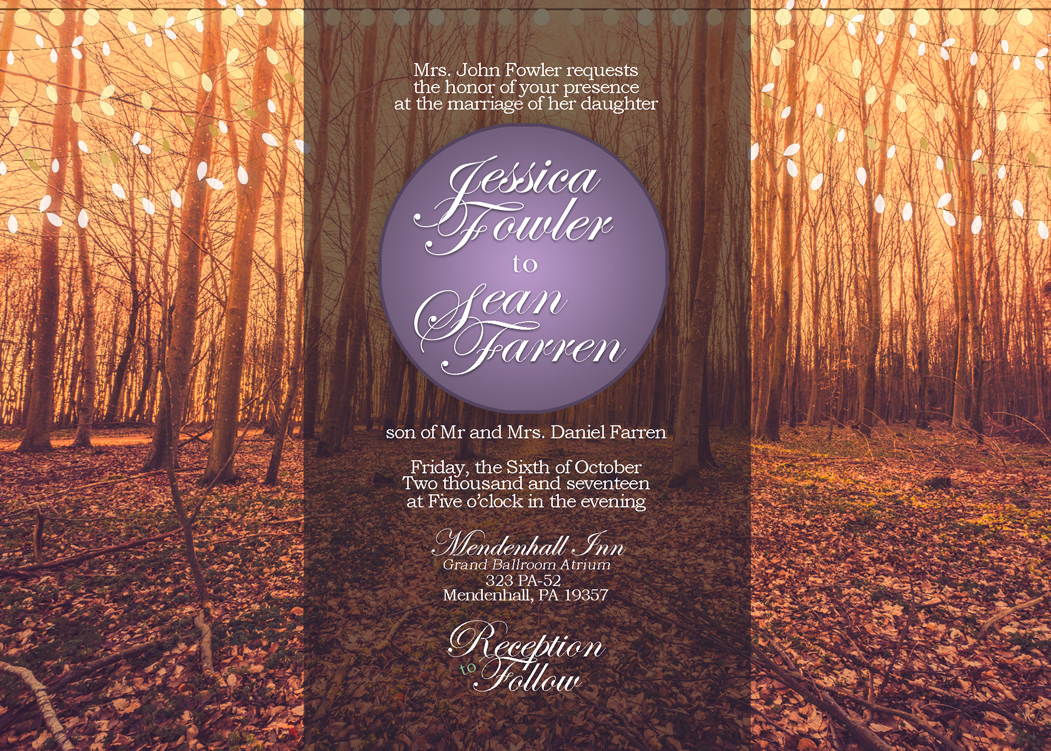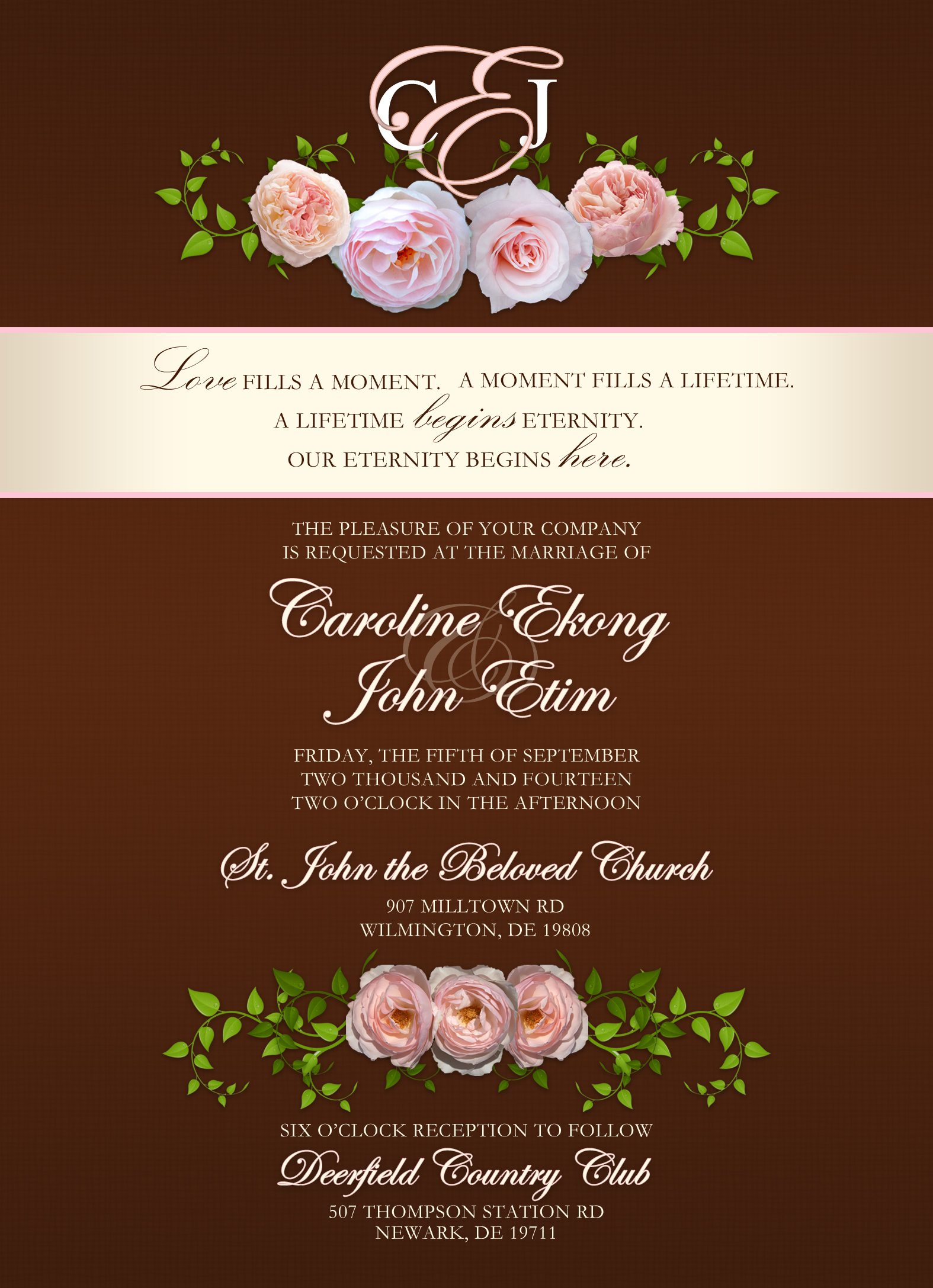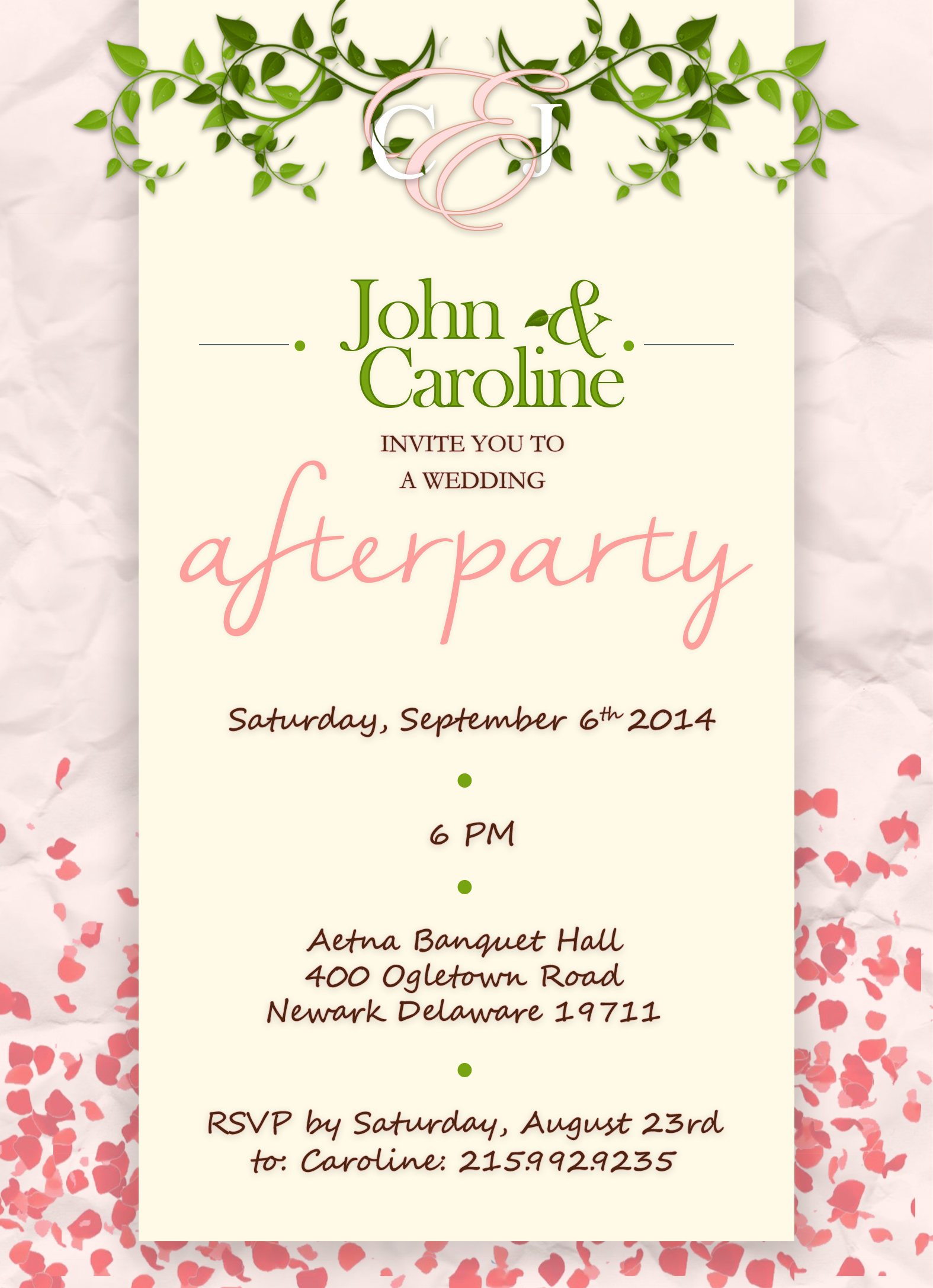 Perks about the way we work...
Work one-on-one with a personal designer, every time;
Design a creative piece that
suits your needs,
on your time,
and your way;
Enjoy having everything shipped right to your front door;
Or let doodle. design, address, and deliver for you.